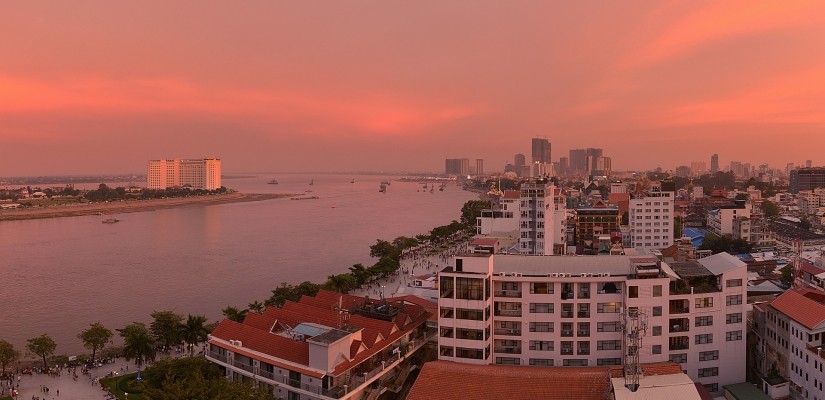 The European Union, in response to concerns over alleged human rights abuses and a pervasive pattern of undemocratic behavior, has partially withdrawn Cambodia's preferential trade privileges. Currently, Cambodia enjoys the ability to import most goods into the EU duty-free. Once the withdrawal takes effect, selected garments, footwear products, travel goods, and sugar will be subject to import taxes. These goods make up a substantial portion of Cambodia's trade with the EU. Other goods will remain unaffected by the withdrawal.
While the EU was conducting its investigation and considering possible solutions, Cambodian Prime Minister Hun Sen made some concessions but ultimately remained defiant, accusing the EU of attempting to violate Cambodia's sovereignty. He recently paid a visit to Beijing where, Cambodian officials have reported, he managed to secure a promise from President Xi that China would maintain its support of Cambodia should the EU withdraw trade privileges.
GRI analyzed the financial risks associated with Cambodia's behavior in October 2019 – read our insight to learn more.