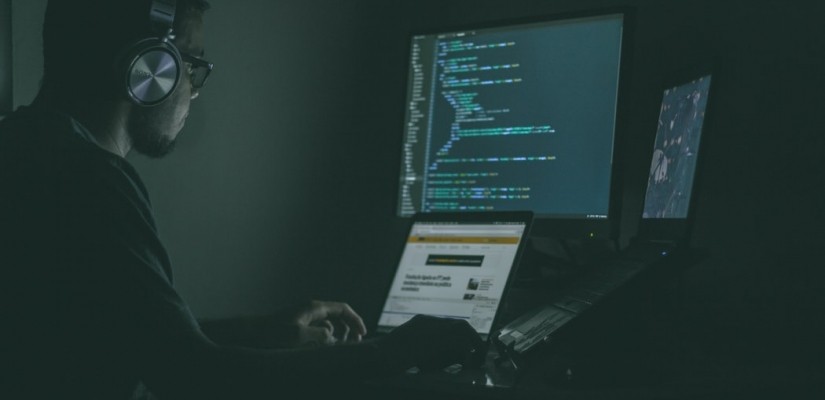 Prime Minister Scott Morrison has pledged to spend over $1 billion on Australia's cyber defense capabilities over the next decade. The Prime Minister announced that the funding will be provided to the Australian Signals Directorate (ASD), a key operator in the country's cyber operations. The ASD will be given new capabilities allowing the agency and major telecommunications operators to prevent cyber attacks by rapidly blocking known malicious websites and computer viruses.
Australia's largest-ever funding package for cyber defense comes amid a wave of cyber attacks targeting the country's government and businesses, including critical infrastructure such as hospitals and state-owned utilities. China is believed to be the source of this wave of cyber attacks, however, Canberra has yet to officially accuse Beijing. According to Prime Minister Morrison, the cyber attacks have increased in frequency, scale, and sophistication.
The massive boost in funding will include $31 million to build new offensive capabilities, a $25 million cyber threat-sharing platform, and $118 million to expand the data science and intelligence capabilities of the Department of Defense. The ASD plans to recruit around 500 cyber experts and form part of Australia's new four-year cybersecurity strategy, which will be released in the coming months.
Click here to read our Insight on Data Insecurity: A Top Global Risk of 2020.