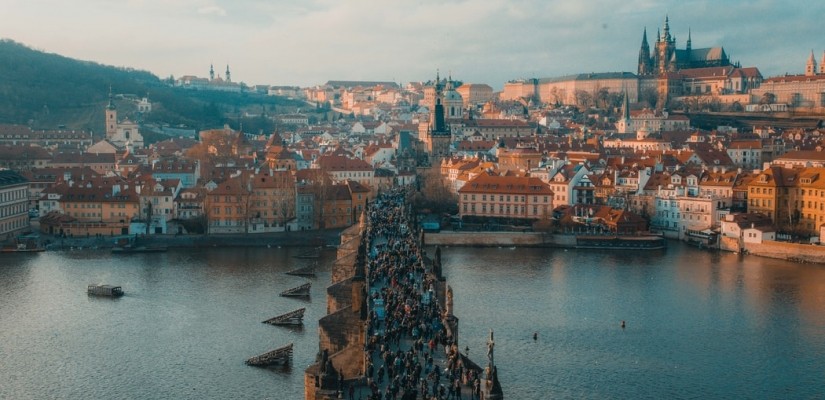 As the European Union takes steps toward reopening itself to international travel and relaxing restrictions imposed due to the pandemic, the bloc must decide on who will be allowed to travel to and from the region. Diplomats of the 27 EU member states have largely agreed on criteria for determining which countries will be permitted to send travelers. Factors taken into consideration reportedly include the number of coronavirus cases per 100,000 people, testing capabilities, contact tracing efforts, containment measures, and treatment capacity. The EU plans to reopen its borders on July 1, and according to these guidelines, travelers from the United States will not be permitted.
The list of permitted countries is still subject to approval by individual EU member states but is not expected to change. The travel restrictions will be applied to the 104 countries with which the EU has visa arrangements, including the United States. As of June 29, 2020, the United States still maintains the highest number of coronavirus infections and deaths in the world with over 2.5 million recorded cases and 127,000 deaths.
Critics of the US travel ban argue that the move may be retaliatory in nature and will hinder efforts to rebuild the global economy. EU officials have defended the decision saying that the guidelines are based solely on protecting the health and wellbeing of its citizens.