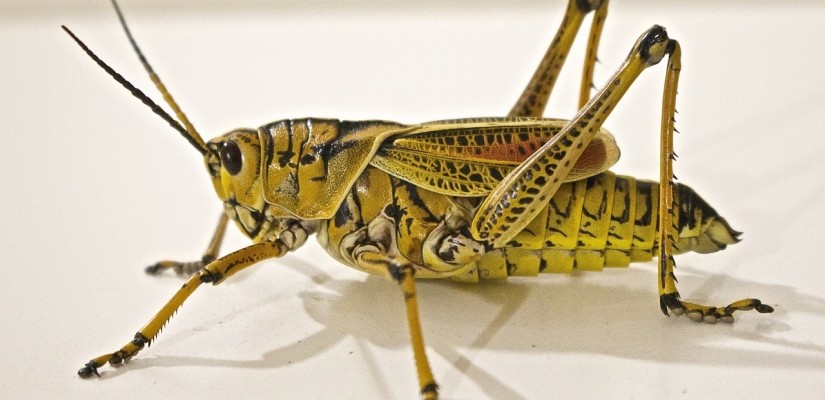 The World Bank has approved a record $500 million in grants and loans to help combat desert locust swarms that are devastating crops in Africa and the Middle East. The four countries most affected by the locust swarms - Uganda, Kenya, Ethiopia, and Djibouti – are expected to receive a total of $160 million in immediate funding. Yemen and Somalia are also expected to receive funding.
While much of the world's attention has been focused on the coronavirus (COVID-19) pandemic, massive swarms of locusts have infested 23 countries across East Africa, the Middle East, and South Asia. The Horn of Africa has become the epicenter of the worst locust outbreak seen in a generation. The crisis threatens the food supplies of roughly 23 million people. Although swarms of desert locusts have been recorded in the region since biblical times, unusual weather conditions exacerbated by climate change have allowed insect numbers to surge.  
The World Bank estimates that without broad measures to reduce the locust population and prevent their spread, the Horn of Africa region could suffer up to $8.5 billion in damage to crop and livestock production by the end of 2020. The World Bank's aid package is intended to provide fertilizer and seeds for new crops to farmers, herders, and rural households, as well as food for people and livestock.