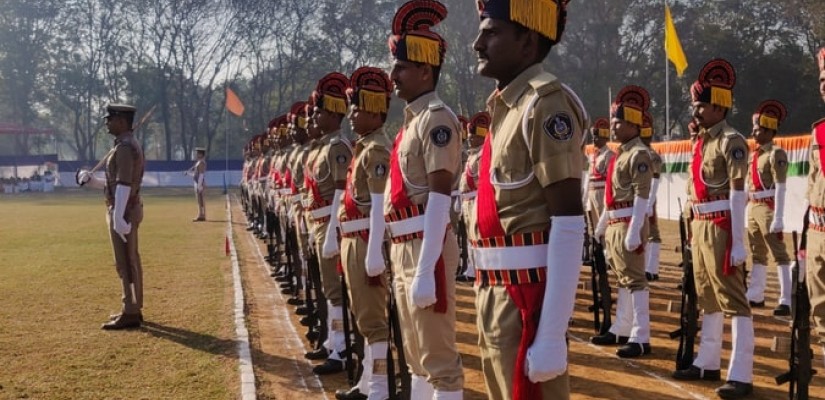 At least three Indian soldiers, including one senior army officer, were killed in a violent confrontation between Indian and Chinese military forces near the disputed border between the two countries. Reportedly no shots were fired but the casualties resulted from a physical fight involving batons and stone throwing. Chinese officials have not reported any Chinese deaths following the confrontation. The incident marks the first deadly conflict between the two countries since 1975.
Following previous minor clashes between the two countries, thousands of troops from both sides supported by armored vehicles and artillery have been stationed in the Galwan valley along the disputed 3,500-kilometer-long border known as the Line of Actual Control (LAC). The LAC remains largely undefined and both sides have accused each other of trespassing into sovereign territory. China and India have contested over the border region since the Sino-Indian War of 1962.
Senior military officials are meeting to discuss a peaceful resolution to the conflict. While the overall chance of a larger conflict is still quite minimal, this latest incident in a series of clashes has significantly increased the risk of a broader conflict in the near future.
Click here for more information on the Escalating Tensions Between India and China.