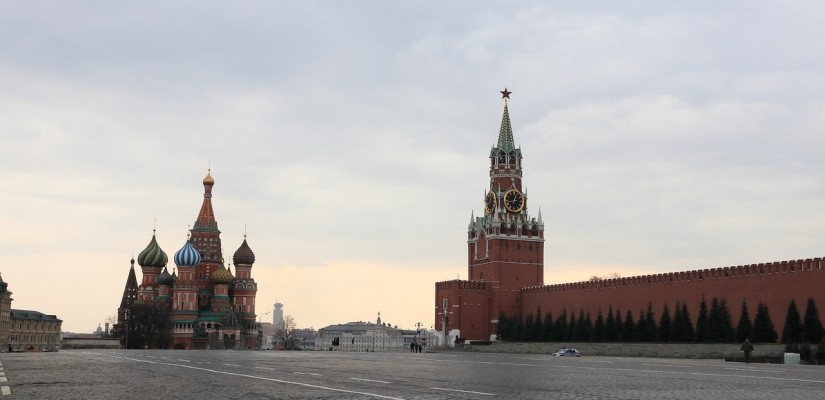 Russian President Vladimir Putin announced an end to a nationwide order for business closures despite Russia's infection rates rising to the third highest in the world behind the US and Spain. The lockdown was lifted on May 12, one day after Russia reported its largest single-day rise in cases. Alternatively, President Putin has delegated further lockdown implementation decisions to the country's regional governments.
Russia's economy has suffered due to lockdown restrictions, under which all non-essential businesses were required to close, and employers ordered to continue paying staff. President Putin has said that the period of mandatory isolation was used to prepare the country's healthcare system. He also asserted that the construction, farming, and energy industries should be among the first to restart. Furthermore, President Putin ordered the cabinet to provide an action plan for economic recovery and growth by June 1.
Although Russia may be lifting restrictions on the country level, Moscow's lockdown was extended until May 31. Residents of Moscow are now required to wear face masks and gloves in public and must have a digital permit to travel. Moscow is the epicenter of Russia's outbreak, accounting for more than half the country's official confirmed case and death totals. Additionally, mass events like the Victory Day parade, which traditionally includes a large gathering in Moscow's Red Square, have been suspended.
President Putin's approval ratings have reportedly dropped to 59%, the lowest point since 1999. His sinking approval ratings have no doubt been affected by the coronavirus lockdown measures and historically low oil prices. A nationwide vote to alter the constitution allowing President Putin to extend his term in office until 2036 was initially scheduled for April 2020 but has been delayed until later this year.