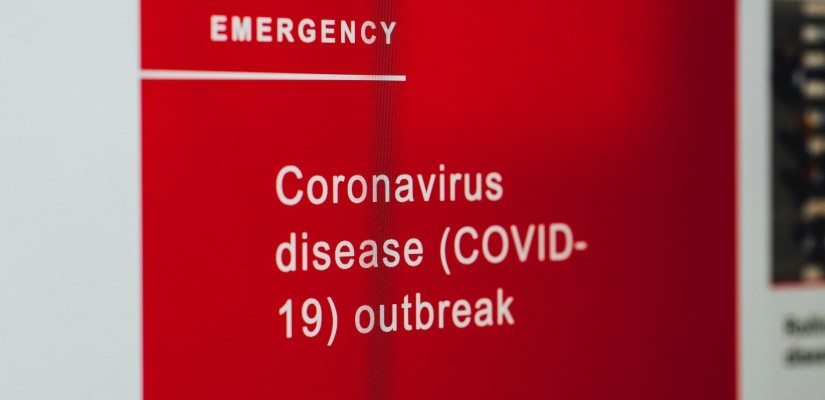 Nine US states - Alabama, Arizona, Florida, Nevada, North Carolina, Oklahoma, Oregon, South Carolina, and Texas - have reported either record single-day or seven-day numbers of new coronavirus cases. These record case numbers have many worried that the US has a high risk of experiencing a renewed wave of the COVID-19 pandemic. The spike in US cases has occurred at a difficult time when many states are attempting to reopen businesses and boost economic activity, some more gradually than others. The spike in cases is likely also associated with people exiting quarantine in mass either to experience the warmer weather or to participate in protests associated with the Black Lives Matter movement.  
As of mid-June 2020, over 115,000 people in the United States have died of the coronavirus, and more than 2,126,000 cases have been reported. In an op-ed for the Wall Street Journal, Head of the White House coronavirus task force, Vice President Mike Pence, wrote that concerns of a second wave of the virus were "overblown." However, new case numbers indicate that these concerns are not unfounded.
The United States is far from alone in dealing with renewed infection spikes. Efforts to manage rising case numbers are also being undertaken in several countries including China, India, and even New Zealand, which had previously reported no new cases for 24 days.