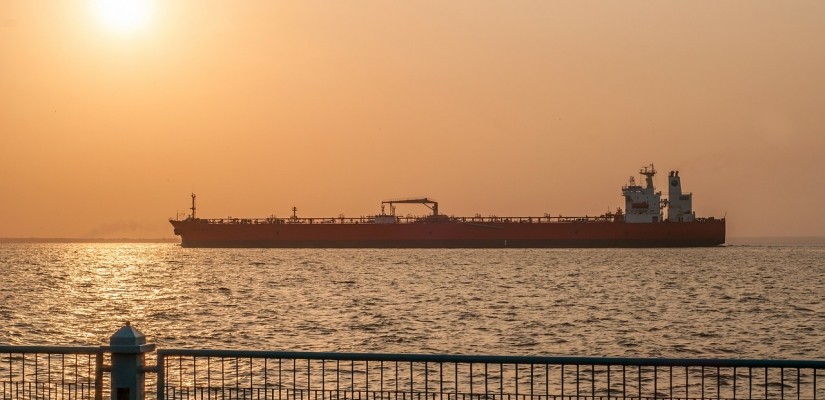 On May 17, 2020, Iran's foreign minister warned the United States against sending ships to block Iranian oil shipments from reaching Venezuela. Iranian news reports indicate that 4 US Navy warships have been placed in the Caribbean to ward off Iranian oil tankers. Iran is believed to have sent 5 oil tankers loaded with $45.5 million worth of fuel toward Latin America's one-time largest oil producer. Venezuela is allegedly paying Iran in gold to restore its distressed oil sector.
In a letter to United Nations Secretary General Antonio Guterres, Mohammad Javad Zarif warned against the deployment of US naval ships in the Caribbean to intervene and disrupt the transfer of Iran's fuel to Venezuela. Iran's foreign minister has also labeled such moves as acts of "piracy" and that the United States would be responsible for any consequences. The United States has imposed unilateral sanctions targeting both Iranian and Venezuelan oil exports, thus explaining American interest in preventing oil shipments.
This situation marks a renewed risk of confrontation between Iran and the United States. The volatile relationship between the two countries has already been strained due to ongoing sanctions, targeted airstrikes, and threats of military engagement in the Persian Gulf.