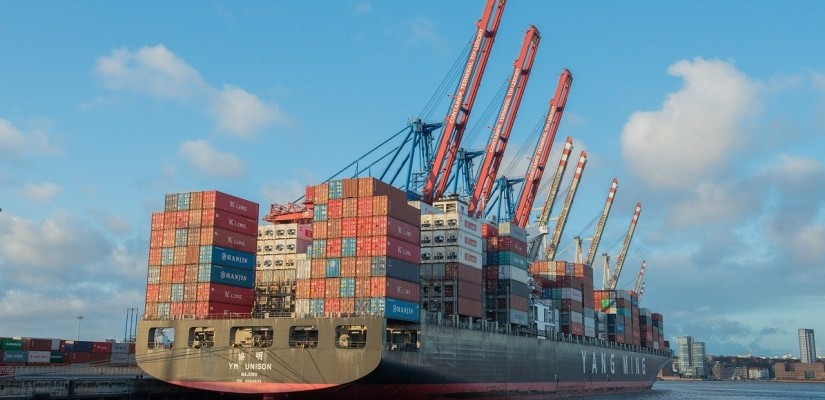 In a virtual meeting held on May 15, 2020, trade ministers for the Group of Twenty (G20) pledged to ensure that pandemic response measures do not lead to "unnecessary barriers to trade or disruption to global supply chains" during the coronavirus (COVID-19) pandemic. The G20 trade ministers also agreed to refrain from introducing export restrictions on agricultural products and avoid unnecessary food-stockpiling.
The G20 trade discussion proceeded warnings from the World Trade Organization (WTO) and the International Monetary Fund (IMF) over the use of export restrictions that limit trade of key medical supplies and food. The COVID-19 pandemic has pushed the global economy and international trade into turmoil as they face downturns more devastating than the 2008 financial crisis. The WTO is anticipating a decline in trade for nearly every region in 2020.
The effect of COVID-19 on global supply chains and the subsequent proliferation of export restrictions have incited calls to limit future offshoring of jobs. Despite the many benefits of globalization, COVID-19 has revealed some of the disadvantages to a truly interconnected world.