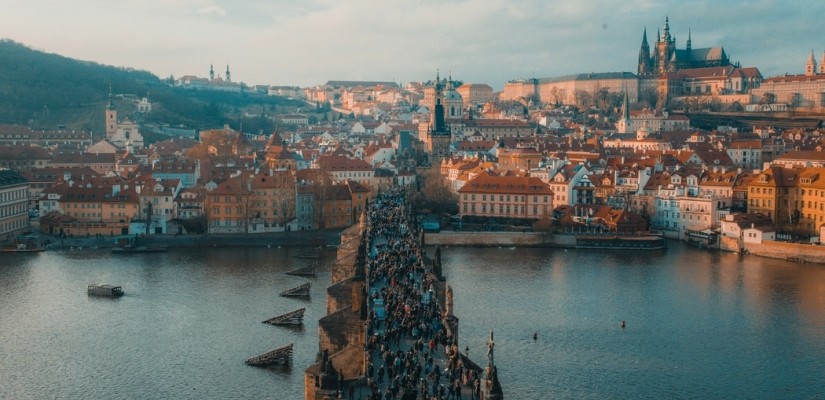 The European Commission has recommended a cautious lifting of internal travel restrictions and border closures to allow for a summer tourism season in 2020. The tourism industry, which provides roughly 10% of the EU's economic output and millions of jobs, has been devastated by the coronavirus (COVID-19) pandemic. The EU plans to lift travel restrictions via a phased approach, replacing travel bans with border checks first, then eventually removing all travel limitations. Ultimately, returning to free movement will be contingent upon cooperation between states and having adequate testing and tracing measures in place.
According to Economic Affairs Commissioner Paolo Gentiloni, Europe will have a tourism season this summer, even if it's with security measures and limitations. Austria and Germany have already agreed to lift some travel restrictions. From May 15 to June 15, travel between the two countries will be subject to random checks conducted at border crossings. Afterward, free movement is expected to resume.
The lifting of travel restrictions is also expected to aid the airline industry; however, several new safety measures are anticipated to remain. Passengers can expect to check in online prior to travel, witnesses fewer travelers allowed onboard, and be required to wear protective equipment along with transportation staff. The EU Commission is also encouraging people not to travel if they feel sick or experience any symptoms.