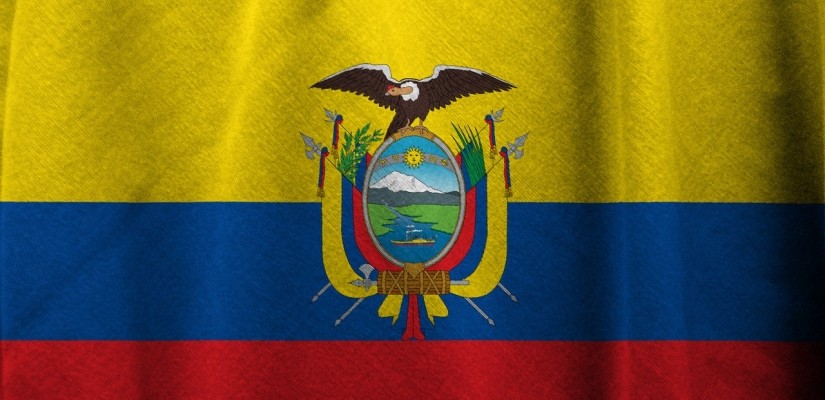 Ecuadorian President Lenin Moreno has announced a plan to save the country over $4 billion by liquidating the national airline, closing some embassies, and eliminating some state-owned enterprises. The plan aims to address the country's economic crisis that has been exacerbated by the coronavirus (COVID-19) pandemic.  
President Moreno's plan includes recalling ambassadors to Iran, Nicaragua, and Malaysia, liquidating Ecuador's TAME airline, and shutting down six consulates entirely. Having already shut down more than 40 ministries and institutions, President Moreno said he would further reduce state spending by eliminating seven state-owned companies, including the country's railway and the postal service.
Due to a large sum of debt and a dependence on oil, Ecuador was struggling economically well before the coronavirus pandemic. Ecuador has negotiated a four-month reprieve from repayments with bondholders as it attempts to restructure around $19 billion in sovereign debt. According to President Moreno, Ecuador has lost $12 billion as a result of COVID-19 and a steep decline in oil prices. The International Monetary Fund (IMF) predicts that Ecuador's economy will shrink by 6.3% in 2020, the sharpest drop in South America.