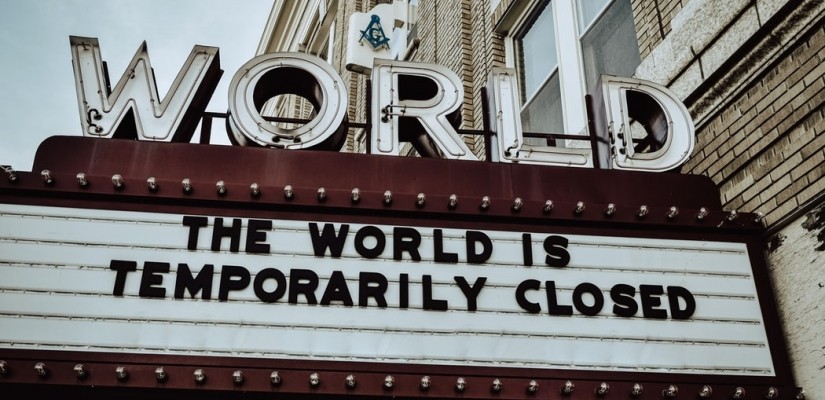 In early April 2020, the United States surpassed 1,900 deaths in a single day attributed to the coronavirus (COVID-19) setting a new global record. Health experts say that this figure is even higher given that many deaths recorded under alternate afflictions, such as pneumonia, likely resulted from COVID-19. The majority of coronavirus-related deaths in the US have occurred in New York, as its hospitals struggle to manage the increasing number of patients.
President of the European Research Council, Mauro Ferrari, has resigned after his proposal to establish a scientific cooperation program to fight the coronavirus was rejected. Dr. Ferrari criticized "the complete absence of coordination of health-care policies among [EU] member states."
In South Africa, the National Health and Allied Workers Union is preparing a lawsuit against the government for failing to provide health workers with the adequate protective gear needed to manage the coronavirus. South Africa has joined a growing list of countries that are struggling to provide much-needed medical supplies.
New Zealand has extended a strict national lockdown for two more weeks after signs that its "elimination" rather than "containment" approach to the coronavirus has been effective. On April 9, 2020, New Zealand reported just 29 new cases of COVID-19, marking the fourth day in a row of reduced cases. New Zealand's Prime Minister has also extended that state of national emergency for another seven days.