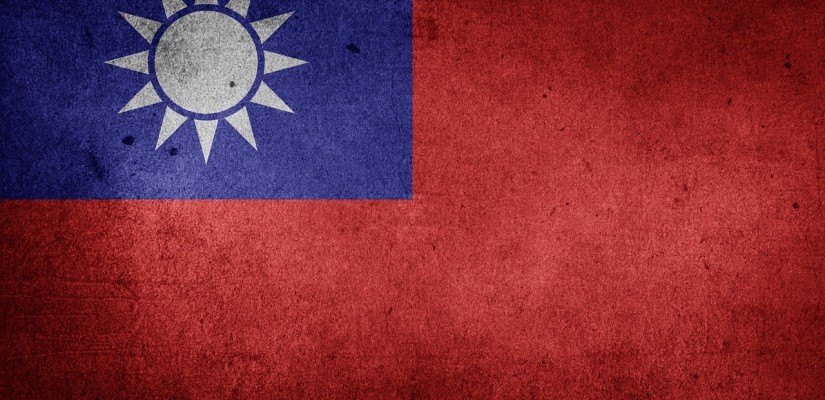 Beijing has warned of "necessary corresponding actions" against Washington following US Secretary of State Mike Pompeo's public support for the reelection of Taiwanese President Tsai Ing-wen. The Secretary of State's congratulatory remarks for President Tsai and her pro-independence stance have been yet another flashpoint in increasingly hostile relations between China and the US.
On May 19, 2020, Tsai Ing-wen was inaugurated for a second term as the President of Taiwan. Ing-wen's landslide victory in January over the Beijing-friendly challenger, Han Kuo-yu, was seen as a public mandate for her administration's handling of cross-strait relations with Beijing and its strengthening of ties with the US. In her inauguration speech, President Tsai rejected China's proposal for a 'One Country, Two Systems' approach and committed to "strengthening mutually beneficial cooperation" with the United States, Japan, Europe, and "other like-minded countries." President Tsai also said she was willing to engage in dialogue with China and make more concrete contributions to regional security.
China formally recognizes Taiwan as an inseparable part of China and views Beijing as the legitimate governing body of the island. Moreover, Beijing considers Taiwan a renegade province that must be rejoined with the mainland, by force if necessary. Chinese officials have accused Pompeo of violating the One-China policy and interfering in China's internal affairs.