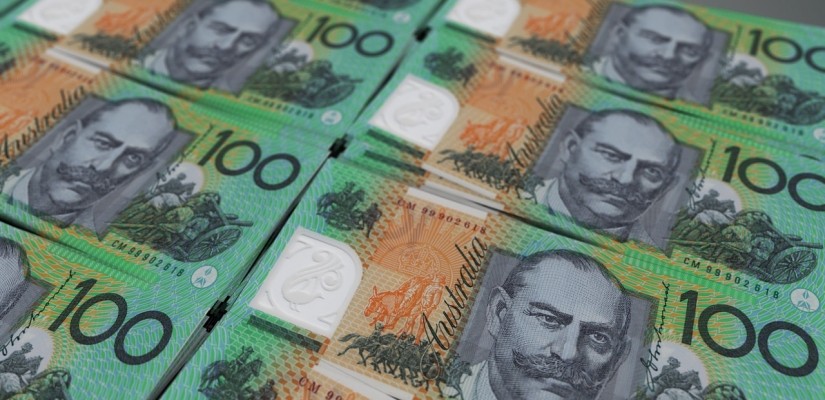 In response to Australia's call for an independent investigation into the origins of the coronavirus (COVID-19) pandemic, China has imposed tariffs of over 80% on Australian barley and suspended some beef imports. Beijing has also threatened to target other Australian exports including wine and dairy and has implied that Chinese state media could encourage consumer boycotts of Australian products.
Thus far, China has not publicly acknowledged any link between the tariffs and Australia's call for an inquiry into the origins of the virus, however, Chinese President Xi Jinping has shown little tolerance for any such efforts. A spokesperson from the Chinese foreign ministry referred to Australia's move as a "political manipulation of the pandemic."
The trade tariffs have put the Australian economy at great risk. In 2019, around one-third of Australian exports were sent to China, making Beijing Australia's most important trading partner. A further escalation of trade tariffs on Australian exports could have devastating effects on the country's economy, which is already heading toward its first recession in nearly 30 years.
It is unlikely that China would be able to apply the same economic pressure to numerous countries at the same time, therefore a successful inquiry into the origins of COVID-19 would require global pressure.