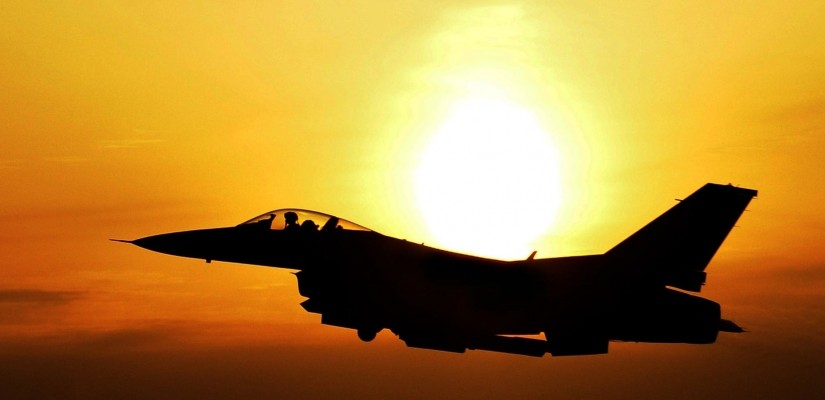 Members of the aerospace industry are calling on the UK government to accelerate defense procurement programs in order to aid the struggling civil aviation sector. Proponents of such action believe that accelerated military spending would help aerospace and defense manufacturers recover from the ongoing coronavirus pandemic. The aerospace industry has been severely affected by the COVID-19 pandemic on a global level due to a drop in demand for travel coupled with strict travel restrictions. In the UK, this includes 14-day quarantines for passengers arriving from abroad. The significant drop in travel has reduced demand for new aircraft and caused Aerospace companies to cut thousands of jobs. Since the pandemic began, Airbus – the world's largest airliner manufacturer – has cut around one-third of its production capacity. Rolls-Royce – the UK-based jet engine producer – has cut an estimated 9,000 jobs.
To offset the massive setbacks to the civilian airline industry, lobbyists are encouraging the UK Treasury and the Ministry of Defense to accelerate plans to fund defense-focused programs, such as BAE Systems' Tempest Fighter Jet program. The Ministry of Defense has signaled that it would back the proposed funding plans, however, the UK Treasury seems less willing to accelerate military spending at this time.
The UK government has come under pressure to take action after the French government announced a €15 billion ($16.88 billion) package for its aerospace sector. In response, the UK Treasury has stated that it will support the industry through raised capital, flexible tax bills, and financial support for employees. Analysts suggest the increased defense spending efforts could act as a catalyst for economic recovery by supporting the supply chain and creating long-term jobs.