Raytheon Corporation has agreed to merge with United Technologies Corporation to form a new company worth over $100 billion in the aerospace and defense industry's biggest corporate merger. The new company, named Raytheon Technologies Corporation, will rank only behind Boeing in terms of annual revenue in the American aerospace and defense sector. Raytheon Technologies Corporation will endeavor to produce the latest innovations in propulsion, avionics, and communications systems for commercial and military applications.
United Technologies' business is comprised of Collins Aerospace, after they acquired the aerospace systems manufacturer Rockwell Collins in 2018 for $23 billion, and Pratt & Whitney, which produces commercial engines for aircraft including the Airbus A380 as well as supersonic engines found in the F-15, F-16, and F-35 fighter jets. United Technologies' portfolio also includes the Otis Elevator Company and HVAC manufacturer Carrier; however, shares in these two companies will be sold in a corporate "spin-off" before the merger.
Raytheon is a major US defense contractor and the world's fifth largest defense contractor by revenue. Their current business model has 90% of its revenues being obtained from military contracts. Raytheon is the world's largest producer of guided missiles including the air-to-surface Maverick and surface-to-air Patriot missile systems. 
The deal is structured as an all-stock merger of equals. Raytheon has a market capitalization of $52 billion and United Technologies' $114 billion market capitalization will shrink to roughly $60 billion after the Otis and Carrier spinoffs. United Technologies Chief Executive Officer Greg Hayes will lead the new Raytheon Technologies Corporation while Raytheon CEO Thomas Kennedy will serve as the Chairman.  After a two-year transition period, Hayes will also assume the role of Chairman. United Technology shareholders will own 57% of the new company with Raytheon shareholders accounting for the remaining 43%. The boards of directors of both companies unanimously agreed to the merger and the new board will be composed of eight United Technology directors and seven representatives from Raytheon. The company's headquarters will be in the Greater Boston area.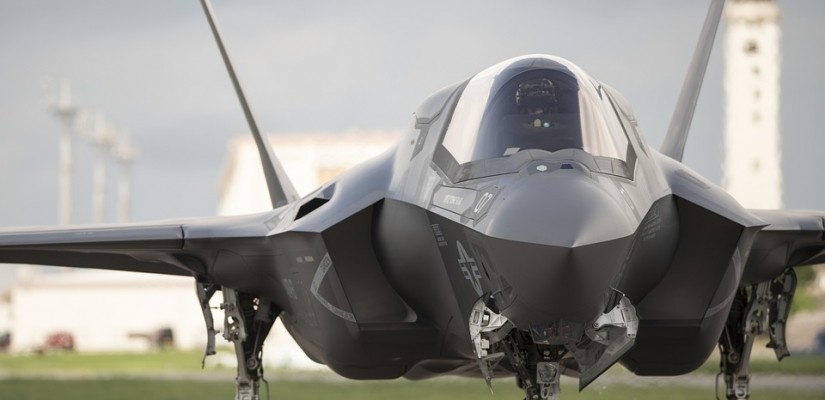 The combined entity hopes to save $1 billion in gross cost through corporate synergies. Raytheon Technologies Corporation will strive to develop new technologies and they expect to hire 20,000 employees over the next year. Collectively, United Technologies and Raytheon currently spend $8 billion on research and development (R&D) annually, hold a combined total of 38,000 active patents, and host a workforce of 60,000 engineers. The company will remain a subsystems producer by building engines and weapons that function within larger systems created by other companies. Hayes also confirmed that Raytheon Technologies Corporation will have a roughly 50/50 split in their defense and non-defense businesses. This division will help the company diversify financial risks as the commercial and military aerospace markets are cyclical, with the cycles rarely overlapping. In a joint press release, representatives stated that cost savings and added financial stability will allow the new company to invest more heavily in "expanded technology and R&D capabilities." The merger may also better position the firm in their bid to land profitable Pentagon contracts and help it compete with industry heavyweights such as Boeing, Lockheed Martin, and Northrop Grumman. Conversely, some have expressed concern that these mergers reduce competition domestically and could drive prices up in the future.
The merger is expected to close in early 2020 and will be subject to regulatory approval. Representatives have explained that the two companies' business overlap is limited, and they do not expect any pushback from US antitrust regulators. News if the merger comes during a period of consolidation within the US aerospace and defense sector as the Pentagon and aerospace giants, Airbus and Boeing, all put pressure on subsystems contractors to cut costs. In 2018 alone, there were eight mergers within the industry exceeding $1 billion including the high-profile all-stock transaction between L3 Technologies and Harris Corporation. "The combination of United Technologies and Raytheon will define the future of aerospace and defense," said Greg Hayes in a press release after the news of the merger became public.