Japan hosted the seventh iteration of the Tokyo International Conference on African Development (TICAD) in the city of Yokohama from August 28 until August 30, 2019. The event is held every three years and acts to foster engagement between Japan and the continent. As he discussed at the conference, Japanese Prime Minister Shinzo Abe seeks to increase Japanese investment in Africa over the next three years above the $20 billion in investment he claims has taken place over the past three. While this assessment of Japanese investment levels in Africa may be an overstatement, it seems that Japan will spare no efforts to increase foreign direct investment (FDI) on the continent over the next three years. Japanese investments are typically viewed as higher-quality but more expensive than alternatives. Japan wishes to focus on private-sector investment partnerships in order to avoid raising local government debt. While Prime Minister Abe promised significant efforts on the part of the Japanese government to promote the increase in sustainable investment, others harbor some doubts that the expected deals will come to fruition. If African and Japanese actors decide to increase economic engagement in the years ahead, this could signal or contribute to ensuing shifts in strategic or diplomatic fields.
In the past, Japan focused primarily on development aid-driven engagement in Africa. Now, Japan's government has shifted towards the promotion of high-quality and sustainable investments related to infrastructure, natural resources, and other industries. Such investments would stand in stark contrast to many investments carried out by China, which have led to potentially unsustainable debt burdens in countries such as Burundi, Mozambique, Zambia, and Chad. Japanese corporations have expressed hesitancy towards investing in Africa, citing its lack of economic integration, low returns, and potential risks. Yet stagnation in the Japanese domestic market and rapid growth in some parts of the continent, notably sub-Saharan Africa, may lead some in the Japanese private sector to follow through with the government's plans. In addition, the Japan International Cooperation Agency (JICA) will continue to provide support for such investment. For instance, in 2018 JICA provided a $112 million loan directed towards the construction of the $319 million Mombasa Port expansion project in Kenya carried out by Toyo Construction Co. Ltd. Besides infrastructure, other African industries that have received significant levels of Japanese investment in the past include automobiles, mining, and energy.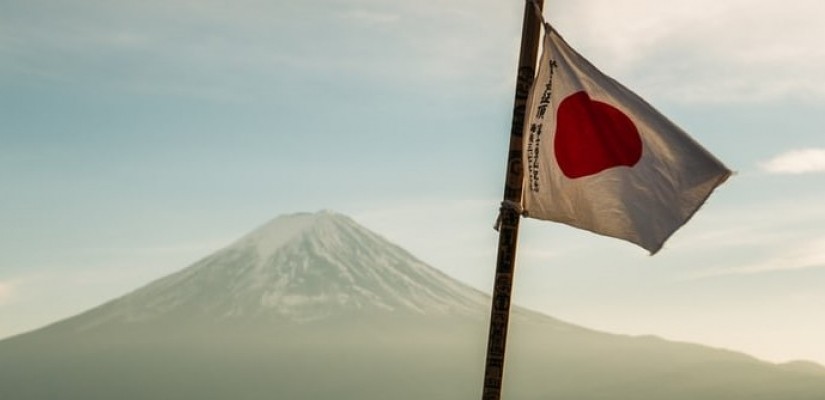 The increase in Japanese engagement in Africa has strategic implications for Japan itself and for the international sphere. While TICAD was established in 1993, Japanese engagement with Africa increased markedly only in the past decade. This increase occurred primarily because of two separate events: the energy crisis that resulted from the 2011 Fukushima meltdown and the rise of China over the same period. Many investments in Africa since the Fukushima catastrophe were carried out in order to compensate for potential domestic energy shortages that similar future crises could engender. Past Chinese investment in Africa dwarfs that of Japan, and Chinese investment in the continent is set to increase at a much faster rate than that of Japan. This suggests that China may exercise greater influence in Africa than Japan. On the other hand, Japanese interests in the international sphere often align with those of Western countries such as the US, which has more extensive investment ties to the continent than does China.
Lastly, increased engagement between Japan and Africa may lead to certain diplomatic benefits for Japan. For years, Japan has pushed for a permanent seat on the UN security council (UNSC). In part, Japan hopes that its history of aid and investment in Africa may lead some countries to support a bid for the permanent seat.
If Japan's government can provide sufficient incentives, Japanese corporations may indeed increase investment in Africa over the next three years. If such an increase takes place, the change could contribute to further changes in the continent's security and diplomatic relations.