Following the collapse of the Intermediate-range Nuclear Forces (INF) Treaty, the United States has begun testing new capabilities once banned by this agreement. The test of a nuclear-capable Tomahawk cruise missile on August 19, 2019, has led Russia and China to request a meeting of the United Nations Security Council (UNSC) amidst fears of a new nuclear arms race between leading global powers.
The INF treaty, signed in 1987 by then-US President Ronald Reagan and Soviet General-Secretary Mikhail Gorbachev, prohibited land-based missiles with a range of 500-5,500 km, and allowed both countries to inspect each other's testing sites. The treaty effectively banned short and medium-range, nuclear and non-nuclear missiles with the exception of sea-launched missiles. Additionally, the INF treaty reduced the ability of both countries to launch a nuclear attack on short notice. Notably, China has never been party to the INF treaty and thus maintains a formidable arsenal of intermediate-range missiles.
Believing Russia to be in violation of the treaty and having warned of a potential withdrawal following Russia's sustained noncompliance, the United States withdrew from the INF treaty on August 2, 2019. The United States claims that Russia's 9M729 cruise missile is a clear violation of the treaty, while Russia believes that US missile-defense deployments in eastern Europe also breach the agreement.
With the INF treaty all but extinguished, prior signatories – the United States and Russia – are now free to recommence nuclear testing on short and intermediate-range nuclear-capable missile technologies. Only the New START (Strategic Arms Reduction Treaty) remains to limit the nuclear arsenals of both countries. Possessing far less nuclear missiles than the US and Russia, China lacks the incentives to join any agreement that would limit its nuclear capabilities.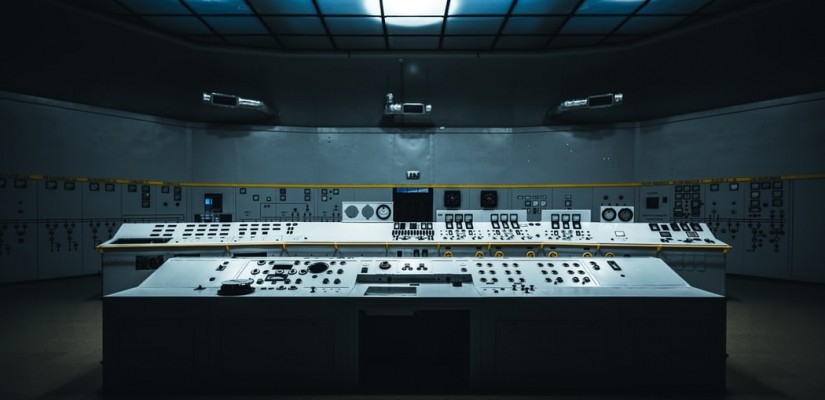 An explosion at a missile test site on August 8, 2019, is believed to be the result of Russia's testing of a new cruise missile which NATO has codenamed "Skyfall." This prototype missile technology is expected to be capable of carrying a nuclear warhead. The blast occurred while testing the rocket engine at a military facility near Severodvinsk in the northwest region of Arkhangelsk, Russia. Local news reported five deaths as a result of the blast. If assumptions are correct, the explosion would indicate that Russia is accelerating its nuclear missile program.
On August 19, 2019, the US Department of Defense announced that it had tested a conventionally configured cruise missile that can reach targets over 500 km away. The missile tested was a version of the nuclear-capable Tomahawk cruise missile equipped with a conventional warhead. Following the American test, China and Russia requisitioned a UNSC meeting with the inclusion of UN disarmament affairs chief, Izumi Nakamitsu. Responding to the test, Russian Deputy Foreign Minister Sergei Ryabkov stated that the US had "set a course for mounting military tensions" and Chinese Foreign Ministry spokesman Geng Shuang claimed that the test shows the US is stoking a new arms race that could have serious consequences for regional and global security.
The Pentagon has requested funding to develop new missiles that were previously prohibited by the INF treaty; however, the US reportedly has no imminent plans to deploy any new land-based missiles in Europe. Russian President Vladimir Putin says he plans to respond to any new US missile deployments in Europe, yet he was vague on what a response would entail. The debate over an increased US military presence in Europe has divided opinions in the EU, with older EU members like Germany and France favoring an arms control approach, while newer members like the Czech Republic, Poland, and Romania favor an increased US involvement.  
The United States should be cautious when developing new nuclear missile technologies as Russia and China are increasingly more likely to cooperate militarily in order to counter US hegemonic power. The ideal solution to this latest arms race would be a new treaty that includes China, as well as limits on new missile technology, such as hypersonic missiles and nuclear submarine drones. Creating such a treaty, however, is an extraordinarily complex task, especially given that the countries involved have become increasingly distrustful of one another. Despite these obstacles, a new treaty is critical given that this new arms race includes technologies that are designed to be unstoppable by contemporary missile defense systems and could lead to a nuclear catastrophe.